A new version of Grep Console is out, with new features and a bug fix.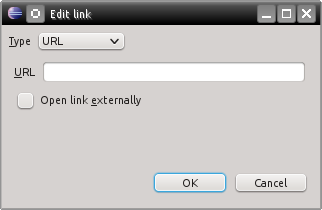 Features:
Multiple matches per line – Expressions may now match multiple substrings per line. Previously, only the last match in a line was recognised. Thanks to Tiogshi Laj for suggesting this feature.
Links – Expressions and capture groups may now be assigned links. These links will be executed when the matched substring is clicked on while the CTRL key is pressed. Different link types can be used to open text files or Java types in the Eclipse editor, open URLs in a browser or execute scripts and system commands. Thanks to Angel Ezquerra for suggesting this feature.
Pattern help – The expression dialog now contains a web link to the Java Pattern API documentation (explaining the regular expression syntax).
Bug fixes:
Configuration XMLs were exported using a wrong encoding on Windows. Thanks to Tiogshi Laj for reporting this issue.
For installation instructions, please see here. As always, feedback is welcome.